KERMISH & PALETZ LLP – EXPERIENCED & PROFESSIONAL MEDIATION LAWYER STUDIO CITY CA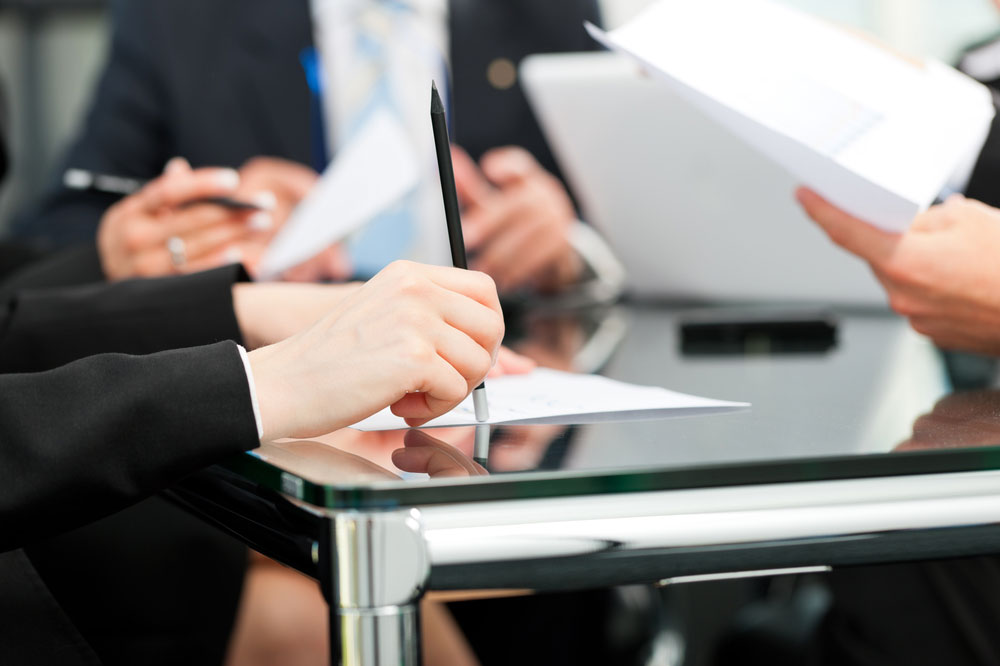 If you've given up on negotiating a settlement of your dispute directly with the other party, mediation may be the most painless and efficient way to solve it. Mediation is particularly valuable when your dispute involves another person with whom, either by choice or circumstance, you want to remain on good terms. This may include family members, co-workers, business partners, your landlord, neighbors, or others with whom you have a continuing personal or business relationship. Lawsuits can polarize and ultimately ruin relationships, so a huge advantage of mediation is its ability to get a dispute resolved without, hopefully, destroying a relationship. If you are or are not already involved in a lawsuit, mediation offers a huge benefit: It gives you a way to resolve the dispute and leave the court system behind.
By choosing mediation over going to litigation, you can save time, money, and stress by working with your ex-spouse to resolve a wide range of issues. Working with a skilled mediator can be critical in helping you successfully resolve your family law matters. Kermisch & Paletz are certified mediation lawyer in Studio City, who can help guide you to satisfactory resolutions.
Find a mediation attorney in Studio City CA to help you resolve the issues in your mediation case out of court. Our Studio City Mediation attorney use mediation as a tool to help the parties sit down with a neutral third party to talk through possible settlement offers to see if both sides can agree. The cost of mediation Lawyer in Studio City is almost always less than litigating Lawyer the issues at trial. Contact us at (818) 478-1043 to arrange a consultation with our Studio City mediation lawyer.
People often ask, "Does mediation really work?" In a word, yes. We know from years of research that when you compare couples, family members, business partners, etc. who have mediated their case with others who go through an adversarial civil lawsuit, mediating parties are more likely to be satisfied with the process and the results, likely to take less time and spend less money, and are less likely to go back to court later to fight about something.
The main advantage of mediation is that it keeps you and your adversary in control of your own litigation. That can make all the difference in your recovering from your dispute and moving on with your life. Mediation allows the two of you to get through the legal process with less conflict than you would experience in an adversarial case.
At Kermisch & Paletz LLP, mediation is not limited to just a few hours or a day-long session in Studio City. It's a process, and we work diligently every step of the way, from pre-mediation calls and preparation of paperwork, to post-mediation follow-up. Our goal is always to help all parties arrive at the best possible outcome to their dispute. We draw on collectively over thirty years of experience in successfully resolving cases of every type and size.
Kermisch & Paletz LLP attorney mediators are on the case long before the day of mediation and don't consider their job done until settlement is achieved. They are dedicated to the entire mediation process, from reading the written statements to final execution of the settlement agreement.
During the mediation session, Kermish & Paletz LLP attorney mediators listen closely to all perspectives, quickly evaluate party dynamics, and establish rapport, leaving ample time for them to focus on the following keys to mediation:
Determining what issues are in dispute and what might motivate each party to settle;
Making candid observations when appropriate and assisting both sides in assessing risk and overcoming impasse;
Pursuing creative, collaborative solutions that are consistent with the facts of the case and geared toward preserving mutual interests and ongoing relationships;
Ensuring that all parties trust the process and feel they have been heard and that all reasonable prospects for settlement have been considered; and
Ultimately guiding parties toward resolution.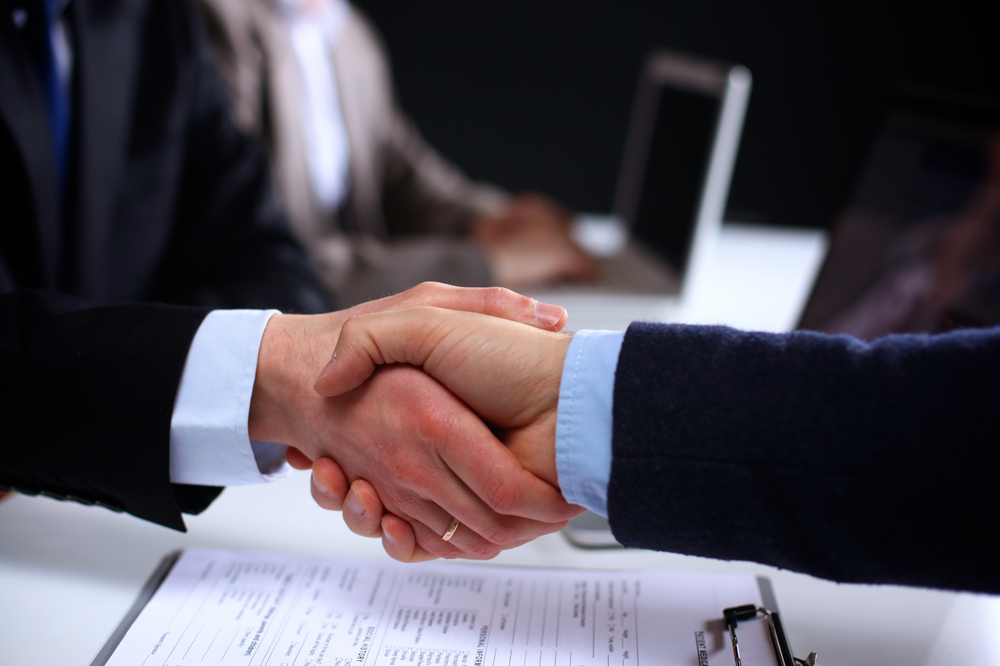 In the event that all issues are not resolved during the mediation session, Kermisch & Palez LLP attorney mediators are tenacious and follow up in an effort to keep parties engaged in the process and focused on resolution. They will persist until the case settles or every conceivable option has been exhausted.
Kermisch & Paletz LLP Studio City offers efficient and cost effective mediation, offering several flat-fee mediation options, with court costs included, or offering mediation on an hourly rate basis. Kermisch & Paletz LLP strives to provide mediation tailored to your specific needs and wants in Studio City CA.
Conflict is an inevitable part of life. Differences of opinion are a part of human nature. How those differences are handled, however, is the key to a healthy, productive society. Kermisch & Paletz LLP helps individuals and communities see differing perspectives and create common ground from which they can resolve conflicts and move forward to more productive and enriching personal and civic pursuits.
---
Regions we serve
Los Angeles County, Ventura County, Orange County, San Bernardino County, Santa Barbara County, Riverside County.