Experienced Civil Litigation Lawyer Van Nuys CA – Kermisch & Paletz, LLP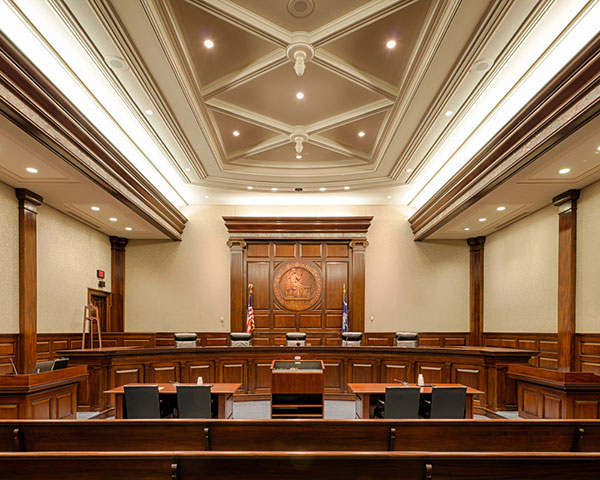 Civil litigation in Van Nuys is one of the most highly solved cases that involves management of all the lawsuits filed against non-criminal activities like accident, divorce, real estate frauds, business issues, medical malpractices, personal injury, patent infringement, etc. Generally, a civil litigation in Van Nuys works in cases where no side is considered as guilty or criminal and it is generally a fine or a penalty that is that is being imposed through a lawsuit. However, filing a lawsuit is not an easy task and you need help of a good civil litigation lawyer in Van Nuys.
In litigation, every move counts. At Kermisch & Paletz LLP, at every stage of civil litigation in Van Nuys, Our Van Nuys litigation attorney help clients make the right moves. From intake to disposition, from our strategy to our effective and aggressive advocacy skills, which ultimately make the difference in a litigation action. No matter the matter, we draw on every available resource to put forth the best case and results for our clients. Kermisch & Paletz LLPs offers guidance and counsel to both employers, liability insurers, and employees in navigating sensitive employment-related issues.
Call 818-478-1043 to speak with a member of our award winning legal team at our Van Nuys office, or you can contact our Kermisch & Paletz, LLP about your litigation case if that's closer to you.
---
Meet Our Caring Team Of Civil Litigation Attorney Van Nuys CA
Contact our certified Civil Litigation attorney in Van Nuys today at (818) 478-1043 to help you put problems behind you and get back on track with your life.
---
Request A Free Consultation