Experienced Civil Litigation Lawyer Encino CA – Kermisch & Paletz, LLP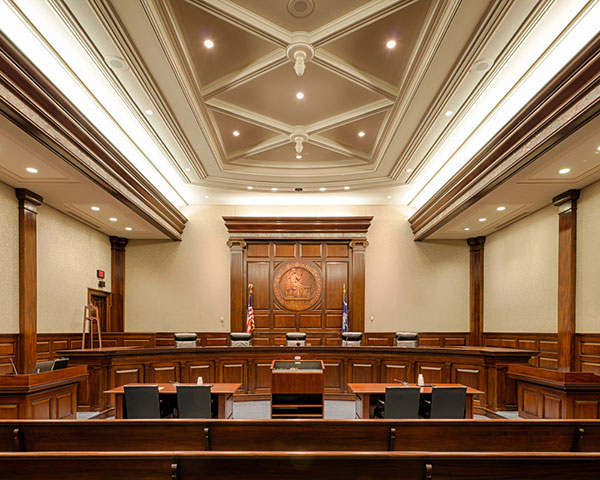 Taking help of a good litigation lawyer in Encino can also save your time. Professionals have more well defined ways of working, which can greatly reduce the time for the case completion. You can also save a lot on fines and court penalties. Your litigation attorney in Encino can also give you guidance regarding what to speak in the court. With unplanned cases, you can incriminate yourself. Litigation cases may also include several papers or documents, which a litigation lawyer can easily handle. If you also want a smooth and positive litigation case, you need to get a good litigation lawyer in Encino. He will help you at every step for successfully filing a lawsuit.
Civil litigation attorney in Encino must help their clients at every step and explain them everything through their case. A professional civil attorney can help you in saving a lot of your valuable time and money. You can also discuss with him about what to say in the court. Through proper working, your civil litigation lawyer in Encino can greatly assist you for your case and give you the best legal advice. You can meet the expert team of Kermisch & Paletz, LLP to get the best civil litigation lawyers in Encino at the most reasonable prices. Our litigators have years of experience and they will definitely serve you the best.
Call 818-478-1043 to speak with a member of our award winning legal team at our Encino office, or you can contact our Kermisch & Paletz, LLP about your litigation case if that's closer to you.
---
Meet Our Caring Team Of Civil Litigation Attorney Encino CA
Contact our certified Civil Litigation attorney in Encino today at (818) 478-1043 to help you put problems behind you and get back on track with your life.
---
Request A Free Consultation