Experienced Divorce Lawyer Los Angeles CA – Kermisch & Paletz, LLP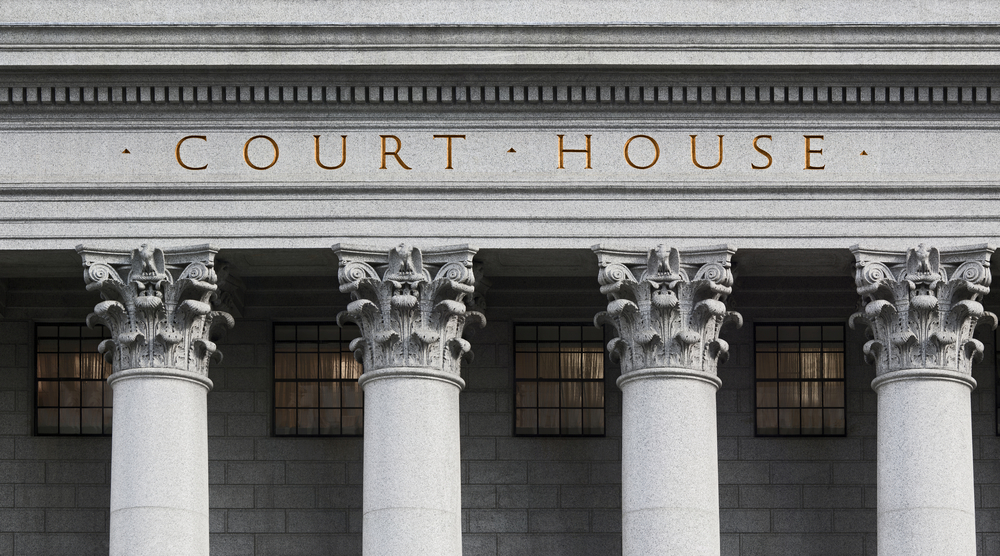 If you are considering filing for divorce, your spouse is threatening to file for divorce, or you were served divorce papers in Los Angeles, CA, it's time to contact an experienced divorce attorney in Los Angeles. Regardless of which of these scenarios you find yourself in, a Los Angeles divorce lawyer can help protect your interests and strategize a plan of action for you each step of the way. Call 818-478-1043 to speak with a member of our award winning legal team at our Los Angeles office, or you can contact our Kermisch & Paletz, LLP about your divorce case if that's closer to you.
Nobody starts a marriage thinking they're going to get a divorce, but it happens. One day you're planning your retirement together, the next you are looking for a divorce lawyer in Los Angeles. If you are there, I'm here to help. Divorce is not easy, and it is often one of the most emotionally and financially draining events one will endure in their lifetime. I'm not going to tell you a lie and say I can make it easy, but I can definitely help you get what you want in the divorce settlement.
Want custody of the children? Do you want to take half of the estate and stay in the house? Is there a business you own together and need to divide? Regardless of whether you're expecting a simple or complicated divorce I can help. We are proud to serve the local community. If you're looking for an experienced, divorce attorney in Los Angeles, give us a call.
---
Meet Our Caring Team Of Divorce Attorney Los Angeles CA
Contact our certified divorce attorney in Los Angeles today at (818) 478-1043 to help you put problems behind you and get back on track with your life.
---
Request A Free Consultation