Experienced Divorce Lawyer Beverly Hills CA – Kermisch & Paletz, LLP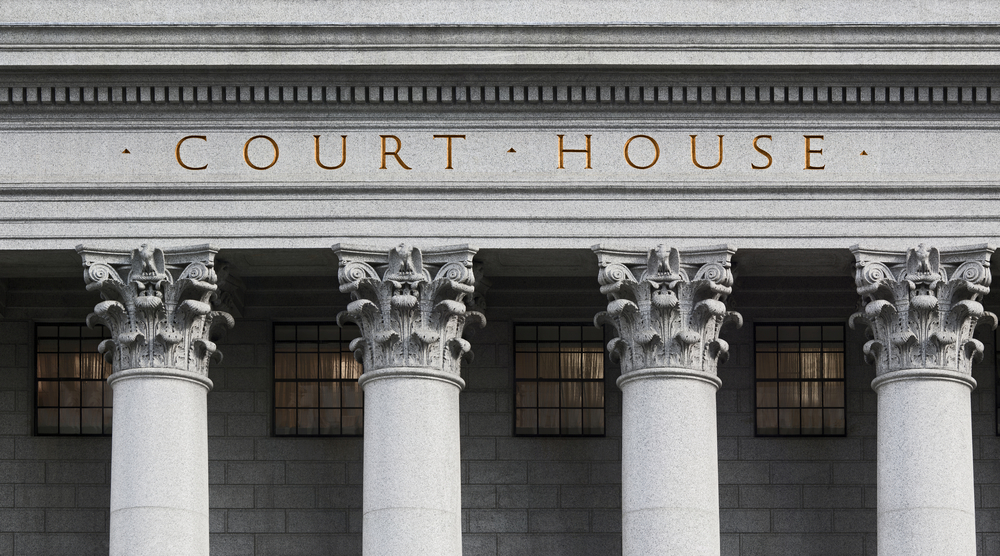 Choosing divorce attorney in Beverly Hills to represent you in any legal matter is an important decision. A family dispute is no different, especially since it can involve your children, significant financial considerations, and painful emotions. If you or your spouse has decided to file for divorce or for a modification of the provisions governing custody or visitation of your children, you will need Beverly Hills divorce lawyer who can ensure that your rights are protected throughout the legal process.
We know when a new client contacts us regarding a family dispute, they are confronted with a difficult and personal situation they have never experienced before, one that requires personal attention from a knowledgeable divorce lawyer to be resolved properly and professionally. Therefore, we always speak with each of our clients personally to assess the situation, devise an effective strategy, and implement the appropriate plan. We will work with you to determine the best available plan for your case based on your goals, available financial resources, and the complexity of the matter. If you require legal assistance and want the personal attention you deserve, please call us today at 818-478-1043 for a free initial phone consultation with a knowledgeable, experienced divorce attorney in Beverly Hills.
---
Meet Our Caring Team Of Divorce Attorney Beverly Hills CA
Contact our certified divorce attorney in Woodland Hills today at (818) 478-1043 to help you put problems behind you and get back on track with your life.
---
Request A Free Consultation