Experienced Sherman Oaks Child Custody Lawyer
Our firm is committed to providing clients with the highest quality of ethical representation, allowing the choice of a conciliatory or more aggressive approach. At all times, we will represent the client's best interests and follow their instruction after providing legal counsel.
Ending your marriage through a divorce can be a very complex process and can be also very challenging for your child. You may contact a Divorce Lawyer in Sherman Oaks to get legal help but for your kids, you may need to hire a professional child custody attorney in Sherman Oaks to get their guardianship to provide a better upbringing to them. A good Child Custody Lawyer in Sherman Oaks will help you to convince the court by proving you as a better guardian for your child. Your child custody lawyer in Sherman Oaks will study your case and discuss it with you to advise you to take the best option.
A divorce – splitting with the parent of your child – is a difficult and emotional event. When the issue of child custody is involved, most of the time each parent wants to spend as much time as possible with their child, and each parent wants an equal say in their child's important life decisions. Meeting everyone's needs while keeping your child's best interests in mind can be challenging.
Often, however, what is in a child's best interest is not so easily determined. Every family and every marriage is unique, which is why it is so important to have experienced child custody attorney in Sherman Oaks on your side when children are involved. Our Sherman Oaks child custody attorneys at Kermisch & Paletz, LLP are highly experienced in the area of child custody law and understand the emotions and stress behind these types of legal issues. Allow us to guide you through the process and advocate for your parental rights. Contact Kermisch & Paletz LLP at (818) 478-1043 if you need to hire an experienced child custody attorney in Sherman Oaks CA.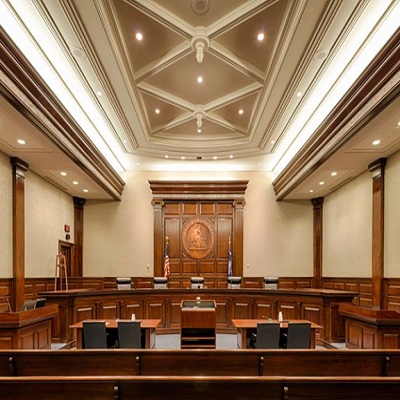 ---
Meet Our Caring Team Of Child Custody Attorney Sherman Oaks CA
Contact our certified child custody attorney in Sherman Oaks today at (818) 478-1043 to help you put problems behind you and get back on track with your life.
---
Request A Free Consultation