Experienced Tarzana Child Custody Lawyer
Our firm is committed to providing clients with the highest quality of ethical representation, allowing the choice of a conciliatory or more aggressive approach. At all times, we will represent the client's best interests and follow their instruction after providing legal counsel.
Ending your marriage through a divorce can be a very complex process and can be also very challenging for your child. You may contact a Divorce Lawyer in Tarzana to get legal help but for your kids, you may need to hire a professional child custody attorney in Tarzana to get their guardianship to provide a better upbringing to them. A good Child Custody Lawyer in Tarzana will help you to convince the court by proving you as a better guardian for your child. Your child custody lawyer in Tarzana will study your case and discuss it with you to advise you to take the best option.
Even if you don't know much about child custody cases, your child custody lawyer in Tarzana can help you win your child custody case. You must make sure that the child custody attorney in Tarzana, whom you are hiring, is wise enough to go through the case and proceed effectively. He may also need to talk with the opposing party so he must have excellent communication skills. Your child custody attorney in Tarzana will be responsible for meeting the deadlines and doing the required paperwork. He must be well prepared to present the case in the court in a proper way with suitable proofs. Being a good child custody lawyer in Tarzana requires a person to have several qualities. It becomes a client's duty to check that his attorneys are experienced and qualified.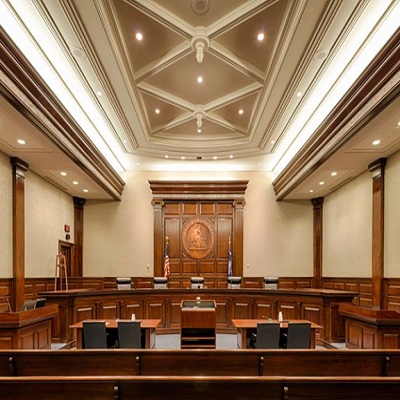 ---
Meet Our Caring Team Of Child Custody Attorney Tarzana CA
Contact our certified child custody attorney in Tarzana today at (818) 478-1043 to help you put problems behind you and get back on track with your life.
---
Request A Free Consultation