Experienced Encino Child Custody Lawyer
Kermisch & Paletz, LLP understands that this process is very important for your child and his future depends on this stage. So our child custody attorneys do their best to present your case most properly and doing all the required jobs of a child custody attorney in Encino. Our child custody attorneys have the best knowledge and skills to help you most suitably. We have helped hundreds of customers in Encino, especially in family law cases and you can contact us get the best child custody attorney in Encino for your case. We have been operating for years and our lawyer has unmatched experience. Contact us today to know more.
Even if you don't know much about child custody cases, your child custody lawyer in Encino can help you win your child custody case. You must make sure that the child custody attorney in Encino, whom you are hiring, is wise enough to go through the case and proceed effectively. He may also need to talk with the opposing party so he must have excellent communication skills. Your child custody attorney in Encino will be responsible for meeting the deadlines and doing the required paperwork. He must be well prepared to present the case in the court in a proper way with suitable proofs. Being a good child custody lawyer in Encino requires a person to have several qualities. It becomes a client's duty to check that his attorneys are experienced and qualified.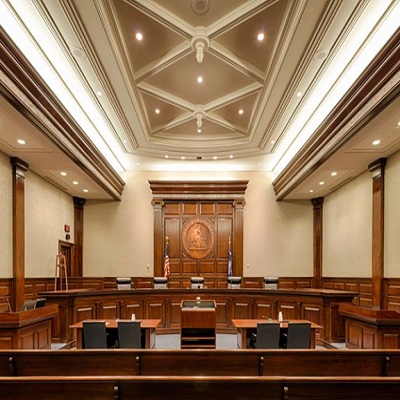 ---
Meet Our Caring Team Of Child Custody Attorney Encino CA
Contact our certified child custody attorney in Encino today at (818) 478-1043 to help you put problems behind you and get back on track with your life.
---
Request A Free Consultation