KERMISCH & PALETZ : Woodland Hills FAMILY LAW FIRM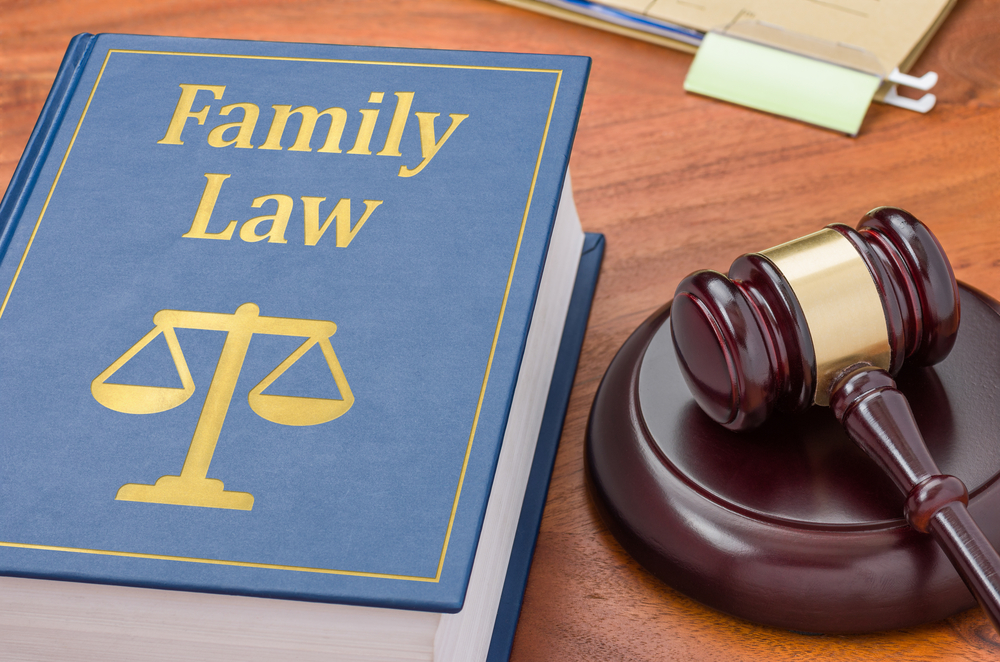 Family law in Los Angeles includes a number of cases. A number of marriages end each year and so the requirement of family law lawyer in Los Angeles, expert in divorce cases are in great demand. An interconnected case of alimony or spousal support comes next. A family law attorney in Los Angeles helps clients to generate positive relations even after the divorce. You can also contact a good family law lawyer in Los Angeles to take help for child custody cases. A number of family lawyers also provide legal services for domestic violence cases. Be it any case, a good family law lawyer can help you get the best results for your case.
We recognize that legal issues can be very stressful. We will work with you to problem-solve in a professional, supportive atmosphere. Our Los Angeles family law attorneys are supported by two highly skilled and professional paralegals. At Kermisch & Paletz, LLP, our legal team seeks to ease your anxiety and to provide you with a sense of direction. We will take the time to explain the legal process, address your concerns, and help you anticipate what to expect. Our commitment to actively partnering with you throughout our relationship provides the support you may need to make important decisions regarding your family and your future. To schedule an appointment with one of our experienced family law attorney in Los Angeles, call (818) 478-1043 or send us an email using our online form.
---
Meet Our Caring Team Of Family Law Attorney Woodland Hills CA
Contact our certified family law attorney in Woodland Hills today at (818) 478-1043 to help you put problems behind you and get back on track with your life.
---
Request A Free Consultation