KERMISCH & PALETZ : Calabasas FAMILY LAW FIRM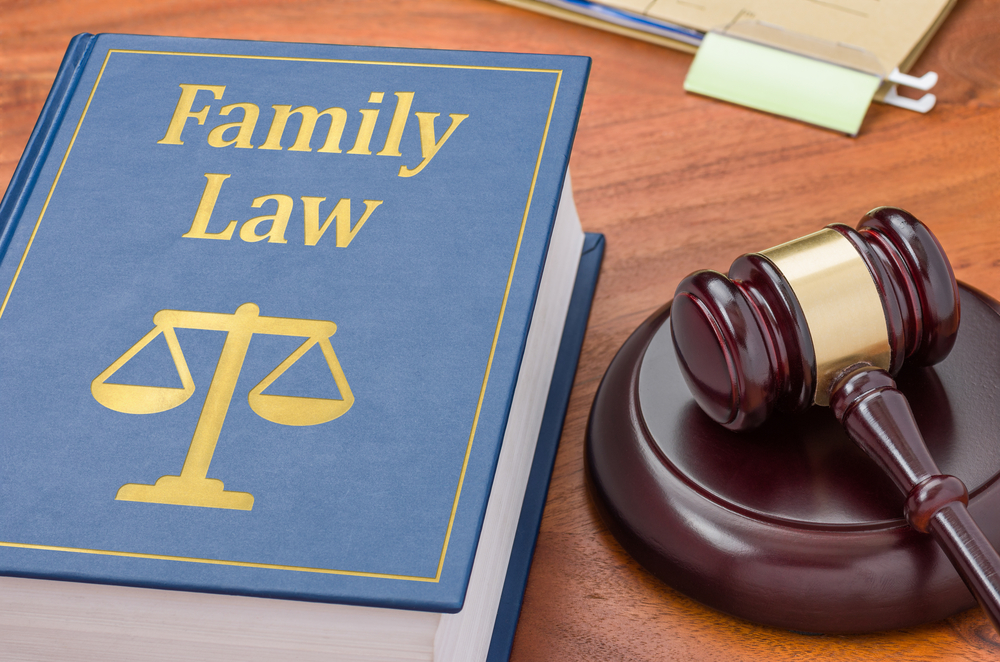 When a divorce is designed to focus on creating new futures instead of righting the wrongs of the past, everybody benefits. In many ways, the divorce process is about making decisions: who gets what, who has what obligations, how much and how long? How you and your spouse arrive at these answers can be influenced greatly by the attorney you choose to work with and by the avenues you pursue to dissolve your marriage.
Kermisch & Paletz, LLP has been known for providing best family law services in at the most reasonable prices. We have already served hundreds of clients and they are completely satisfied with our services. If you also require a professional family law attorney in Calabasas, who can help you with your case of family law, you can contact Kermisch & Paletz, LLP. You can count on us for getting all types of family law lawyers. We only provide professional lawyers, who have years of experience and complete knowledge in family law matters.
A number of court cases fall under the category of family law. Family law in Calabasas includes cases that are related to family issues like child adoption and guardianship, domestic violation, divorce and property division. Like most cases, your lawyer for your family law in Calabasas will represent you in the court. During court sessions, your family law attorney in Calabasas will be responsible for dealing with client negotiations and drafting of all the required documents of court petitions and property allocations. Having a professional Calabasas Family law lawyer on your side can greatly influence your case and can help you get better results. To schedule an appointment with one of our experienced family law attorney in Calabasas, call (818) 478-1043 or send us an email using our online form.
---
Meet Our Caring Team Of Family Law Attorney Calabasas CA
Contact our certified family law attorney in Calabasas today at (818) 478-1043 to help you put problems behind you and get back on track with your life.
---
Request A Free Consultation