Kermisch & Paletz : Experienced Woodland Hills Mediation Attorney
Mediation is a private and confidential process through which a specially trained neutral facilitator (lawyer mediator) helps couples identify their issues and concerns and assists them in reaching an agreement by working together and formulating creative solutions to resolve their conflicts in a friendly and peaceful manner. The agreement is then submitted and adopted by the court, without the parties ever having to go to court.
In situations where you need to settle disputes with a party, without bittering your relationships with that party, you can take the step of mediation. A mediation attorney in Woodland Hills can help the both parties in reaching a good suitable settlement that is beneficial for both the parties. Although the mediation can be conducted informally, but if filed in a court, mediation cases for financial issues, personal injuries, compensations, and divorce and employment issues can be handled more effectively and in a neutral way. It can be the best option if the person on other side is your family member, friend, business colleague or neighbor.
Find a mediation attorney in Woodland Hills CA to help you resolve the issues in your mediation case out of court. Our Woodland Hills Mediation attorney use mediation as a tool to help the parties sit down with a neutral third party to talk through possible settlement offers to see if both sides can agree. The cost of mediation Lawyer in Woodland Hills is almost always less than litigating Lawyer the issues at trial in Woodland Hills, CA. Contact us at (818) 478-1043 to arrange a consultation with our Woodland Hills mediation lawyer.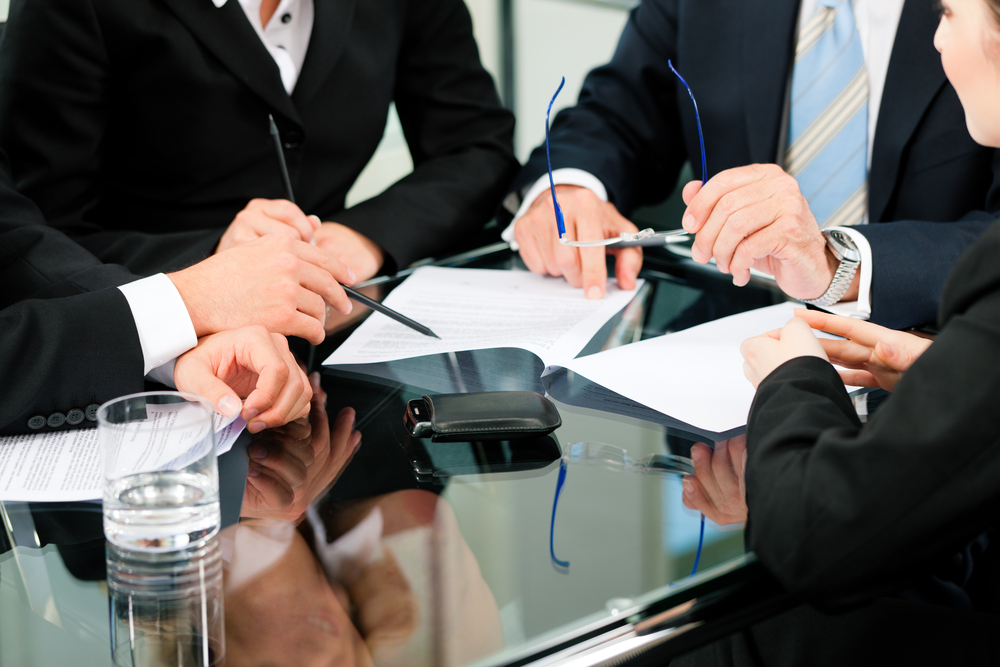 ---
Meet Our Caring Team Of Mediation Attorney Woodland Hills CA
Contact our certified mediation attorney in Woodland Hills today at (818) 478-1043 to help you put problems behind you and get back on track with your life.
---
Request A Free Consultation