Experienced Probate Attorney Calabasas CA – Kermisch & Paletz, LLP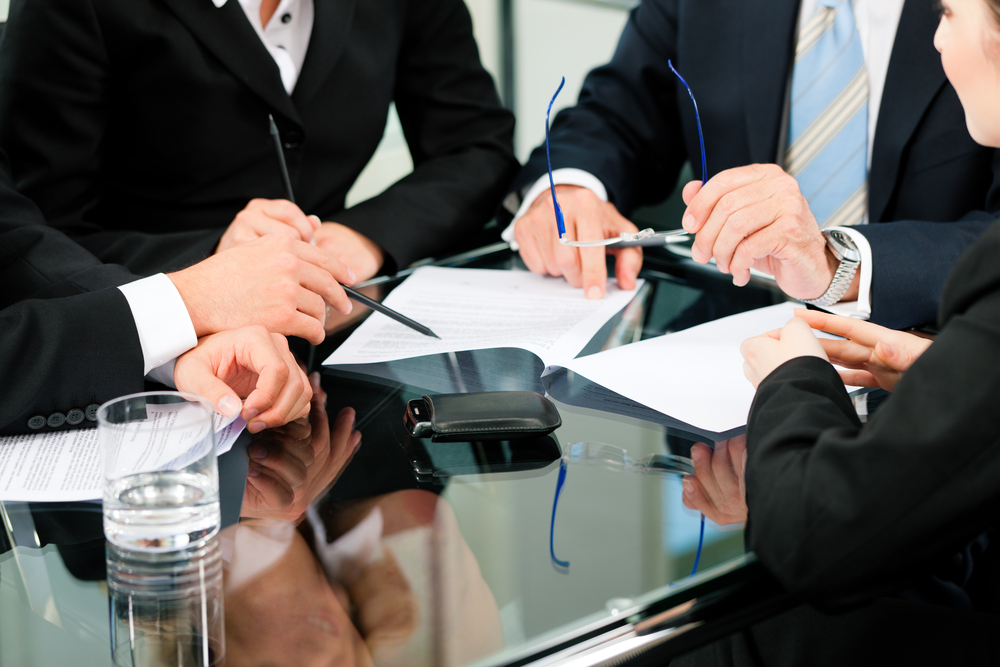 Similar to an estate planning attorney, a probate attorney in Calabasas helps in handing the real estate properties of a person after his death. Your probate attorney in Calabasas will be responsible for collection of assets, bills, taxes, payments, expenses and all the preparation of documents and notices. While the estate attorney works with the owner to plan for his property in person, a probate attorney handles all the estate related cases after he dies or if he is not capable to handle it anymore.
So a probate attorney advises the executors and beneficiaries of an estate about how to manage all the properties of the deceased. Probate laws may vary state to state and your probate attorney should have all the knowledge of how these work. He should help the owner with the sales of the properties, getting appraisals, paying taxes and transferring the assets to the authorities. Whether you are a beneficiary or an executor, a probate case can be very complex and the proceeding may be difficult to handle. In such a case, probate attorney in Calabasas can be very helpful and make the situation easy for you.
Call 818-478-1043 to speak with a member of our award winning legal team at our Calabasas office, or you can contact our Kermisch & Paletz, LLP about your probate case if that's closer to you.
---
Meet Our Caring Team Of Probate Attorney Calabasas CA
Contact our certified probate attorney in Calabasas today at (818) 478-1043 to help you put problems behind you and get back on track with your life.
---
Request A Free Consultation