Experienced Probate Attorney Encino CA – Kermisch & Paletz, LLP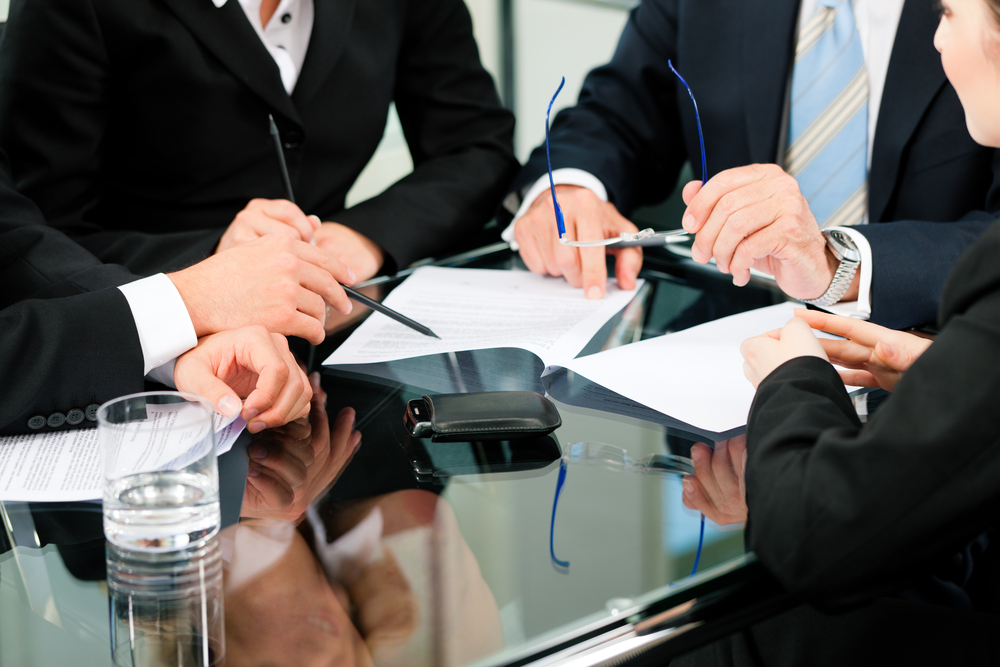 Our Encino Probate Attorney help Executors and Administrators close out and settle estates as efficiently and quickly as possible. Because we focus only on Estate matters, clients seek out our services throughout Encino. Wherever your location, our Encino Probate attorney make the process easy for you.
We are flexible. We have a Probate Lawyer who can help you with one or two issues, or we can take on the entire probate process. At our firm, a Probate Attorney in Encino ,is ready to help. We have a whole department of Probate Attorneys. Very few practices can provide you that depth of experience. Estate Administration is what we do!
While dealing with a probate attorney in Encino, you must ensure that he is adequately qualified and have enough experience. He should be knowledge and be fully aware of all the state laws and rules. He must have good communication skills and must have an understanding nature. Kermisch & Paletz, LLP can provide you a very good probate attorney in Encino. We offer very reasonably charged services and we will take complete care of your probate case. We have already provided satisfactory services to a number of clients in Encino and you can also contact us to know more.
---
Meet Our Caring Team Of Probate Attorney Encino CA
Contact our certified probate attorney in Encino today at (818) 478-1043 to help you put problems behind you and get back on track with your life.
---
Request A Free Consultation