Kermisch & Paletz : Experienced Tarzana Mediation Attorney
Kermisch & Paletz, LLP is one of the most famous law practicing firms in Tarzana, who have always helped its clients in all types of cases. If you also want a professional mediation lawyer in Tarzana, you can contact the expert team of Kermisch & Paletz, LLP. Our professionals has always been the champion in providing best mediation services in Tarzana and we try our best to provide fair, quick and suitably priced mediation services to our clients in Tarzana. You can rely on us to get the best. Call our professional team to know more and get the best assistance at every step.
Hiring a mediation lawyer in Tarzana can be very advantageous. Charges to hire a mediation attorney in Tarzana are generally less than that of dispute litigation lawyers. The process is generally quick and clients' details also remain confidential. A good mediation lawyer in Tarzana must be alert at every stage and should deeply evaluate all the information being presented in the case. He must be patient and must provide unbiased and accurate mediations. There are many other traits that a mediation attorney in Tarzana must have. He must be trustworthy, knowledgeable, impartial, well prepared, understanding, open and friendly.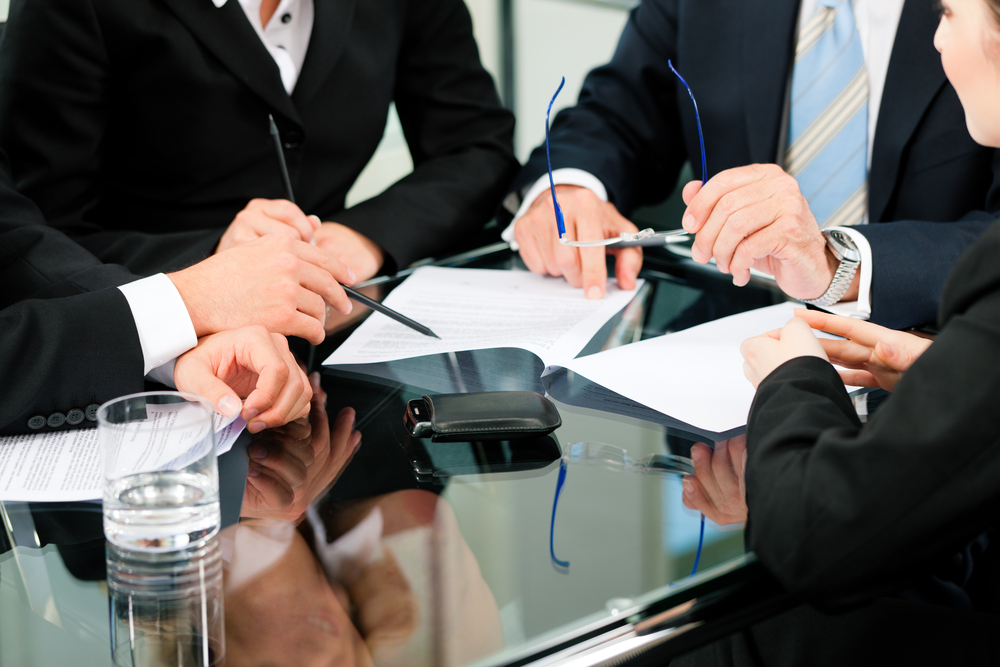 ---
Meet Our Caring Team Of Mediation Attorney Tarzana CA
Contact our certified mediation attorney in Tarzana today at (818) 478-1043 to help you put problems behind you and get back on track with your life.
---
Request A Free Consultation