Experienced Employment Lawyer Encino CA – Kermisch & Paletz, LLP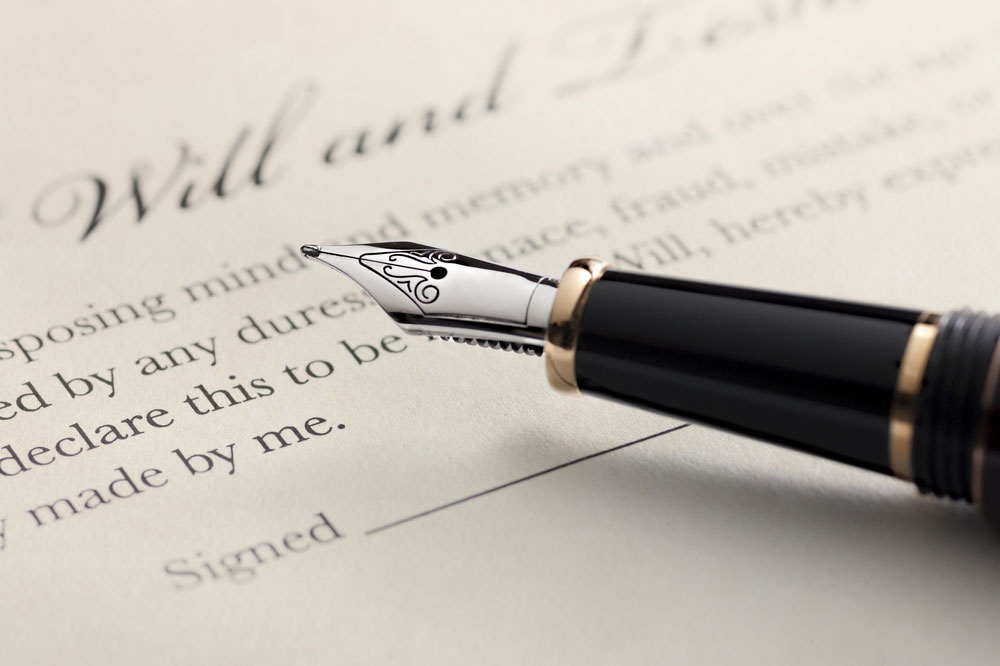 Kermisch & Paletz, LLP is one of the best law practicing firms in Encino, who is widely known for providing the best employment lawyer in Encino at the most reasonable prices. We believe that a good employment lawyer must have good verbal communication skills and problem solving abilities. He must have complete knowledge of state employment laws and should do complete research and study before taking up a case. Our team has the best professionals, who have been working in law field for years and have abundant experience. You can contact us to get the best employment lawyer in Encino.
The right Encino employment lawyer makes a difference. Whether you're an employee, contractor, or an employer, you want solutions to your employment law problems. You want an innovative advisor and an aggressive litigator. And, above all else, you want a firm hand to personally guide you through the process–not some paralegal or "mix-and-match" combination of junior lawyers.
Our Encino employment lawyer can represent employees from all over Encino & surrounding areas in claims and lawsuits against their employers. Common employment disputes include claims for discrimination, retaliation, unpaid wages, unpaid overtime, breach of employment contracts, and unemployment benefits. Our Encino employment lawyer offer a free consultation and make it our chief priority to consistently provide you with individual attention throughout the case's progression. Contact us at 818-478-1043.
---
Meet Our Caring Team Of Employment Lawyer Encino CA
Contact our certified employment lawyer in Encino today at (818) 478-1043 to help you put problems behind you and get back on track with your life.
---
Request A Free Consultation