Experienced Medical Malpractice Attorney Encino CA – Kermisch & Paletz, LLP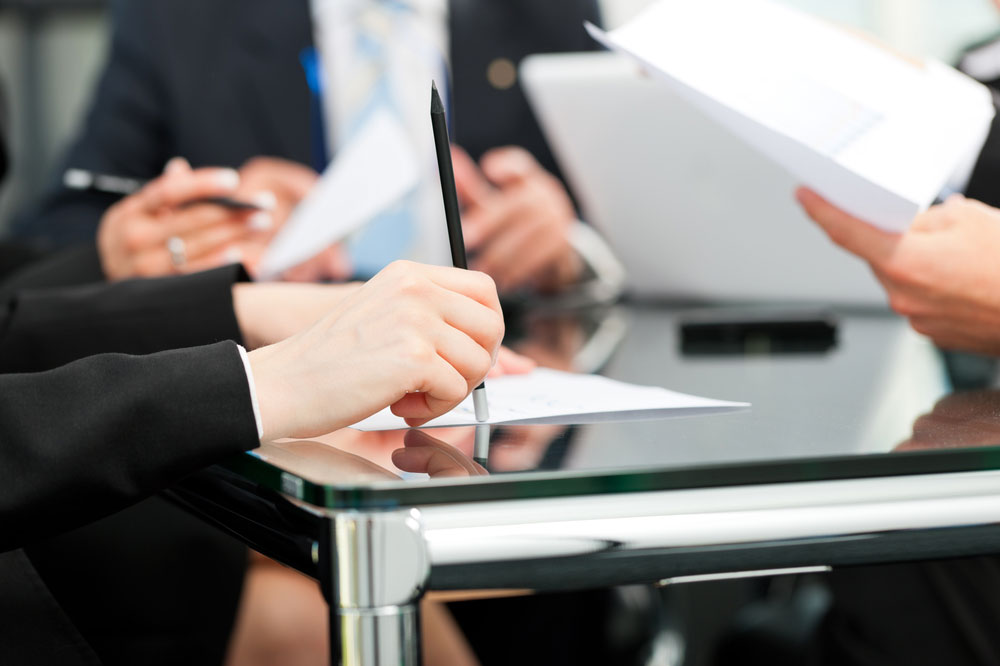 If you have been injured as a result of a medical procedure performed by a licensed physician, you may have been subjected to medical malpractice. Medical malpractice claims can often be very difficult to prove, so it is important that you have experienced Encino medical malpractice attorney on your side to protect your rights and prove your case at trial. Our Encino medical malpractice attorney is a qualified attorney who is available to assist you in litigating your medical malpractice claims.
Today, our Encino medical malpractice attorney from Kermisch & Paletz, LLP, is going to explain everything you need to know about suing doctors and hospitals for committing medical malpractice and how you should get seek financial compensation for your medical expenses, pain and suffering, lost wages, and other damages and losses.
Kermisch & Paletz, LLP can provide you a good legal malpractice attorney in Encino, who can help you with any medical malpractice happened to you or your family member. We have helped hundreds of clients in Encino, who have been affected by a medical malpractice. Our Encino medical malpractice attorneys are highly qualified and they have years of experience. Our team will help you at every step and provide you the best possible option to strengthen your case. Our Encino medical malpractice attorney offer a free consultation and make it our chief priority to consistently provide you with individual attention throughout the case's progression. Contact us at 818-478-1043.
---
Meet Our Caring Team Of Medical Malpractice Attorney Encino CA
Contact our certified medical malpractice attorney in Encino today at (818) 478-1043 to help you put problems behind you and get back on track with your life.
---
Request A Free Consultation